Best of the Best: 2008
Elijah Kampsen
January 26, 2009 12:00 AM CST
With the beginning of the new year, we thought we'd take a second to reminisce on the past year. It's was a great year for journals, blogs, and MOST of all, videos! So, without further adieu, we present our Top Picks from each section for the year 2008. Enjoy!
Top 5 Videos of 2008
1. The End of Official Orange / Dead Dog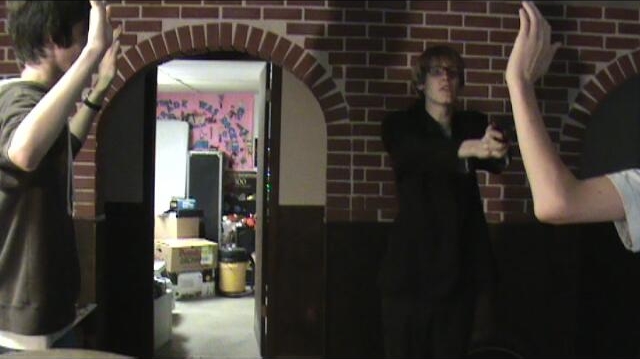 Tied for first is...
The End of Official Orange: Jeff and Elijah hit a bump in their friendship when they get a shot at big fame.
AND
Dead Dog: Jeff buys a dog from an over-coated freak.
2. 23 Things To Do With America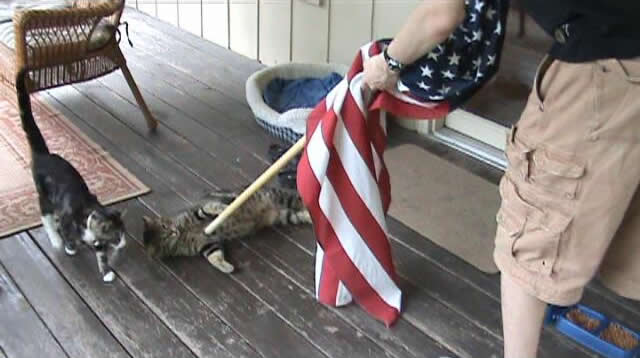 23 Things To Do With America: Jeff and Elijah explore 23 different ways to celebrate the 4th of July.
3. Mousehunt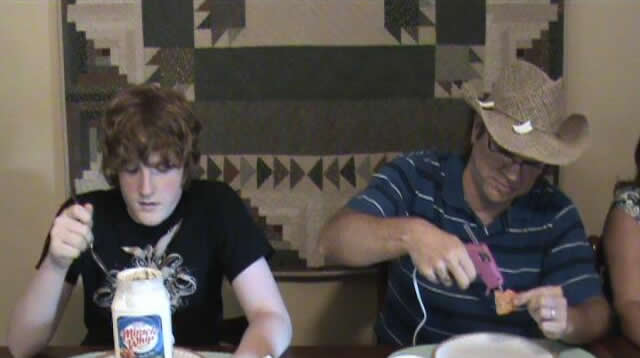 Mousehunt: Jeff and Elijah must deal with the repercussions of being addicted to a computer game.
4. Hey That's My... / Road Rage
Tied for 4th is...
Hey That's My...: Elijah must deal with a kleptomaniac interested in his possessions.
AND
Road Rage: Armando Diaz hosts a special report on the repurcussions of road rage.
5. Romeo and Juliet
Romeo and Juliet: Jeff and Elijah re-enact a famous scene from the famous play written by famous historian William-famous-Shakespeare.
Top 10 Blogs of 2008
Top 3 Journals of 2008
Journal 10
Elijah tests the grading habits of his favorite English teacher.
Journal 7
Elijah gives a walkthrough of his Pokemon game, during class.
Journal 15
Someone, out to get Elijah, leaves a nasty surprise in his bookbag.