Rock Band: Chop Suey!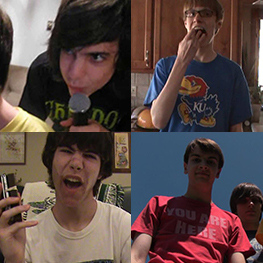 Special Videos
June 8, 2010 11:29 PM CDT
The Official Orange gang performs Chop Suey! by System of a Down. This video was edited with care shot from seven different angles and strung together with perfection. Check out this awesome and hilarious Rock Band music video!
Special Videos